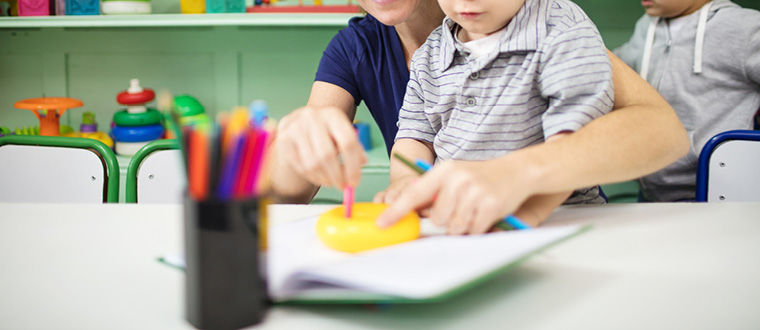 Healthcare Program
Diploma
Early Childcare Assistant
Get career ready in 9 months with essential skills to take care of our youth.
The Early Childcare Assistant (ECA) program provides students with the current concepts, principles, and practices used in Canada. Students acquire the necessary skills to respond to the emotional and physical needs of residents and clients who are under their care. As a result, successful graduates find employment in Daycare centers.
LEARN MORE ABOUT THE PROGRAM
Type of Program
On completion of this program, Student will be awarded an Diploma.
Length of Program
This program is 9 Months long or 35 Weeks of consecutive learning.
Availability of Program
The next scheduled start date is in September 2022. Inquire for an early start date!
Areas of Focus
Some key components include:
Role of the ECA
Child Family and Community
Health and Safety
Communication Skills
Child Development
Household Management
Nurition
Guiding Children
Career Options
What

Jobs

will this program get me?
We get you Career ready for:
Early childcare assistant
Early Childcare worker
Child care worker assistant
Child care worker, daycare
Daycare helper
Some positions may require additional consultation.
As a graduate of this program, you may find employment in a range of healthcare-related jobs. Our program prepares you to find job opportunities at public or private sectors as a Early Childcare Assistant.
$40k annually or $20/Hour
Median salary
According to jobbank.gc.ca, you can earn a median salary of $19.75/hr as a Early Childcare Assistant (NOC 4214).
• Grade 12 Diploma (or equivalent) or
• Mature Student Status
• Medical Form Completed by a Doctor
• Police Clearance
• Good Command of the English Language
In order to revieve the program outline, you must request it below:
Become a ECA in 9 Months. Take the next step in the right direction, Inquire now!
Financial Aid at A1-Global!
The total cost of the course (including tuition, books, and materials) is spread into monthly payments. An initial deposit of 25% is due before the program of study starts and the balance is divided into equal monthly installments during the length of the course. The final installment is due one month prior to the completion of the program.
Inquire now!
Second Career incentive is funding available for those who have been recently laid off. The goal of this program is to train professionals for programs with high career opportunities, skills training, and programs that have high demand (sector-wise).
Learn more
View all Options!
Testimonials
Here are some reviews of what our students say about us!
I had such an amazing experience here! Everyone was so kind and helpful and I had the best guidance from Rupinder. I recommend this place for anyone wanting to be a nurse or personal support worker.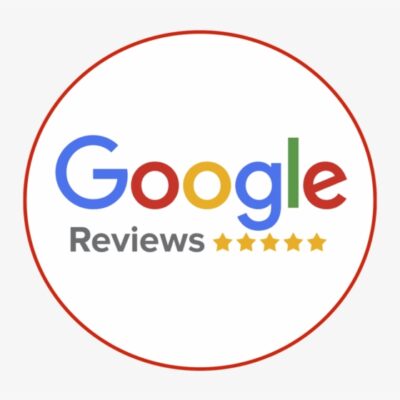 My experience was really good I enjoyed my time learning and the staff was really helpful. I loved spending time with the staff and the other students.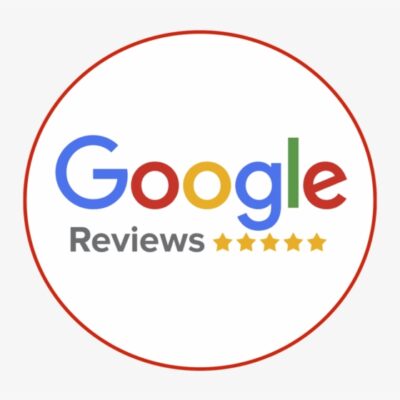 Bhupinder Thandi
via Google.ca
I just completed my diploma from here the staff is really helpful, good management and qualified tutors who helped achieve my true potential.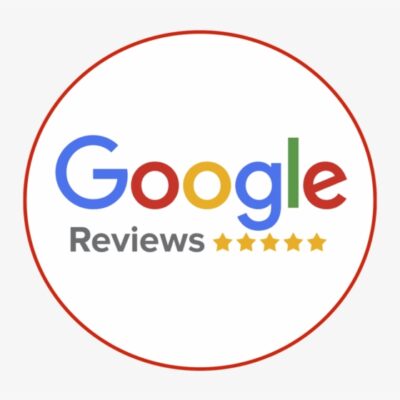 Dilnaaz Syed
via Google.ca
I have done my Psw course from this college and my experience with a1 global college is excellent . All the faculty members were very cooperative. College focus on qualitative studies . I highly recommend to join this college for bright future .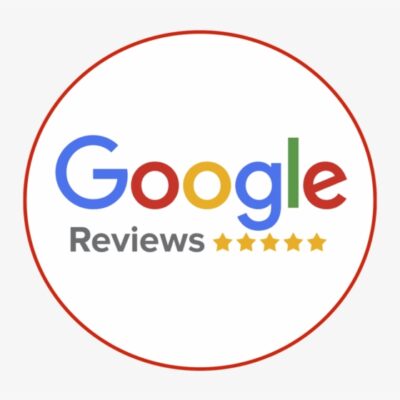 Harpreet Kaur
via Google.ca