A1-Global College
Admissions
Our admissions process is very simple!
Domestic Student?

International Student?

Financial Aid?
Admissions staff is here to help!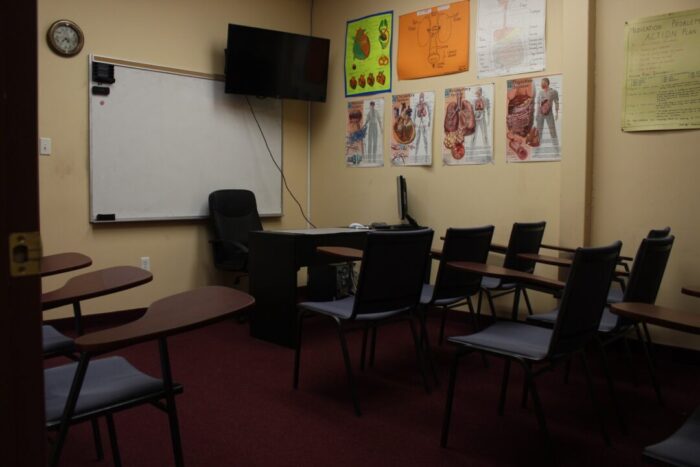 Domestic Students
Find out the process at which it will take to enroll in any of our programs available in our college.


International Students
We accept international students with open arms, find out what it'll take for you to come to Canada and study at our College.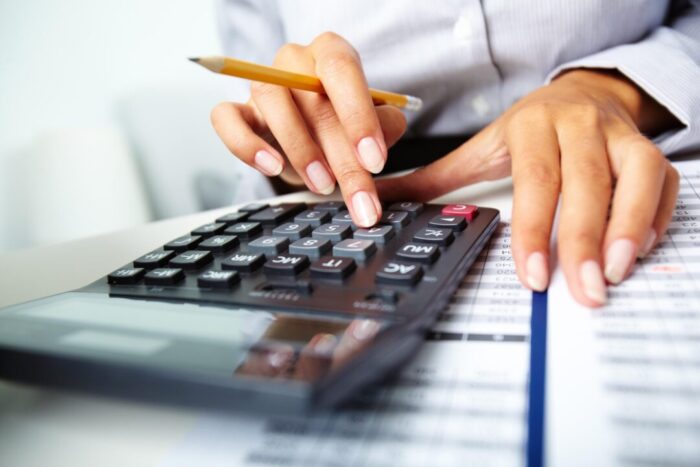 Financial Aid
We know it can be expensive to enroll in a program, but we are here to help/guide you through this process.