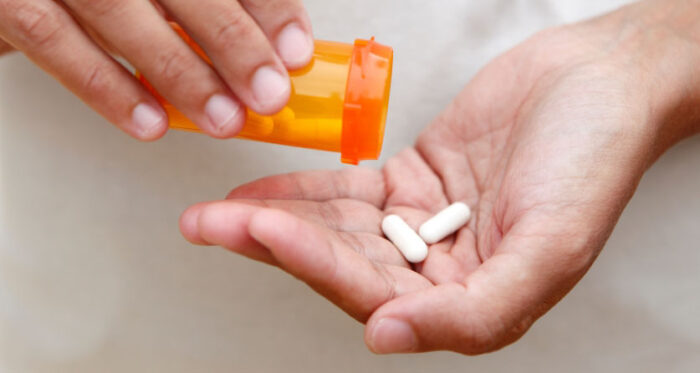 Certificate Course
Medication Administration
A certificate to help you find a fulfilling career!
Have questions? Our admissions staff are here to help!
This course is designed to provide a strong understanding of theoretical foundation and accurate knowledge on different actions and side effects of various medications.This course will additionally instruct the skills on how to properly administer different medications through particular routes including oral (pills/liquid), nose drops, eye drops, ear drops, suppositories, topical, transdermal, etc.